Details

Wednesday, 06 March 2019
Thank You for Your Attendance and Sponsorship of the 6th BioXFEL Conference 
We would like to thank you for your attendance of the 6th Annual Conference.  Specifically, we would like to thank our Program Chairs & Committee for putting together an excellent meeting as well as the speakers and session chairs who made it such a resounding success.  We'd also like to thank our vendors and sponsors:  Rayonix, Formulatrix, Molecular Dimensions/Anatrace, Rigaku, Art Robbins Instruments, Mitegen, hvPhotonics and Structural Dynamics for their contributions.  We are grateful for your continued support. 
We hope that you enjoyed the conference and will be able to attend next year for which we have already begun the planning process.  Please be on the lookout for a Save the Date for Spring 2019.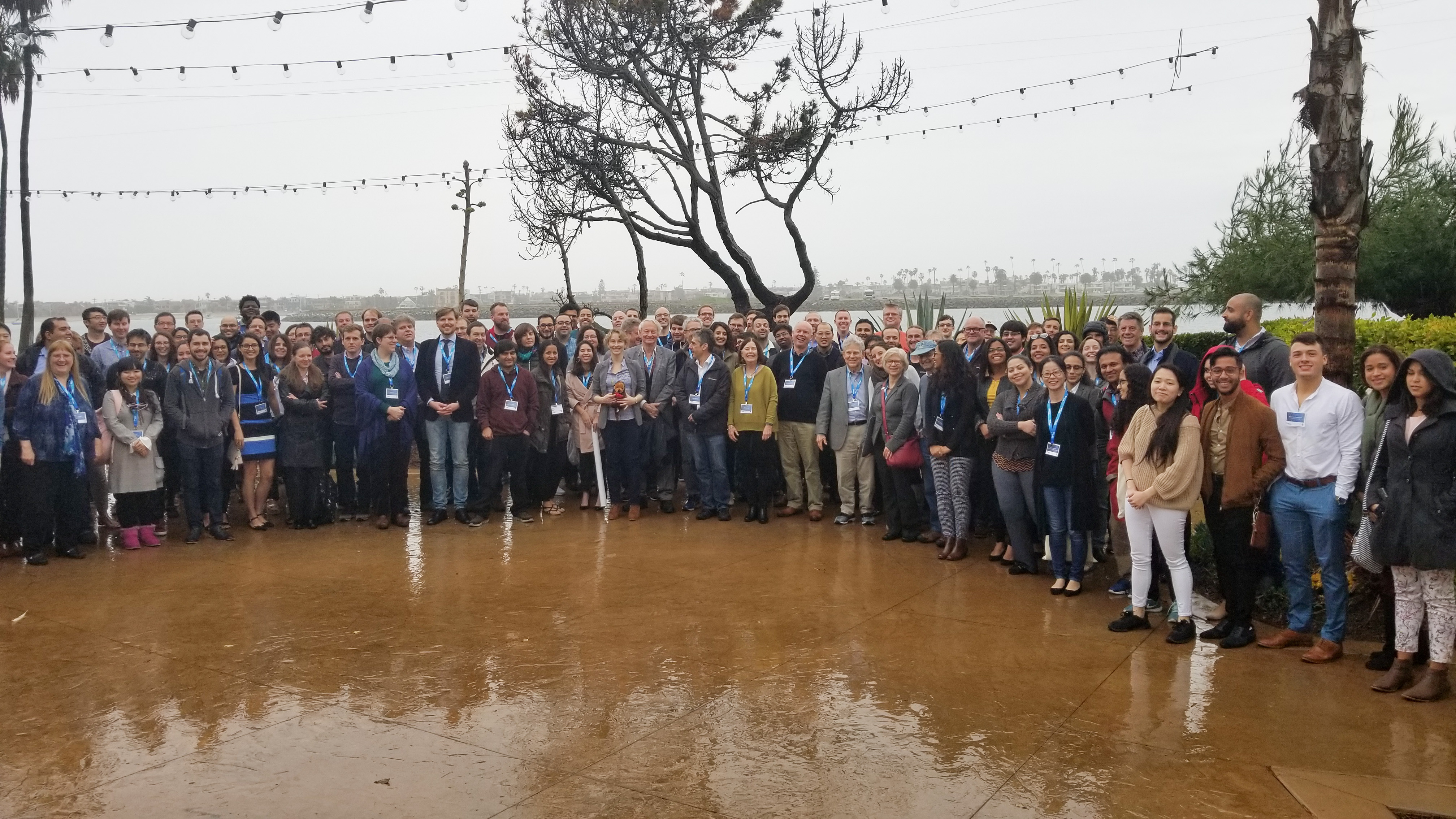 Conference Documents

2019 Spence Award
Dr. Eaton Lattman
Student Speaker Award
Jose Olmos (Rice University) 
Molecular Dimensions & Anatrace Poster Competition
Congratulations to our Poster Prize Winners Shuo Sui (UMass Amherst), Megan Shelby (LLNL), Thomas Gruhl (PSI - ETH Zürich), and Austin Echelmeier (ASU).  
Partners