Conference Scholarship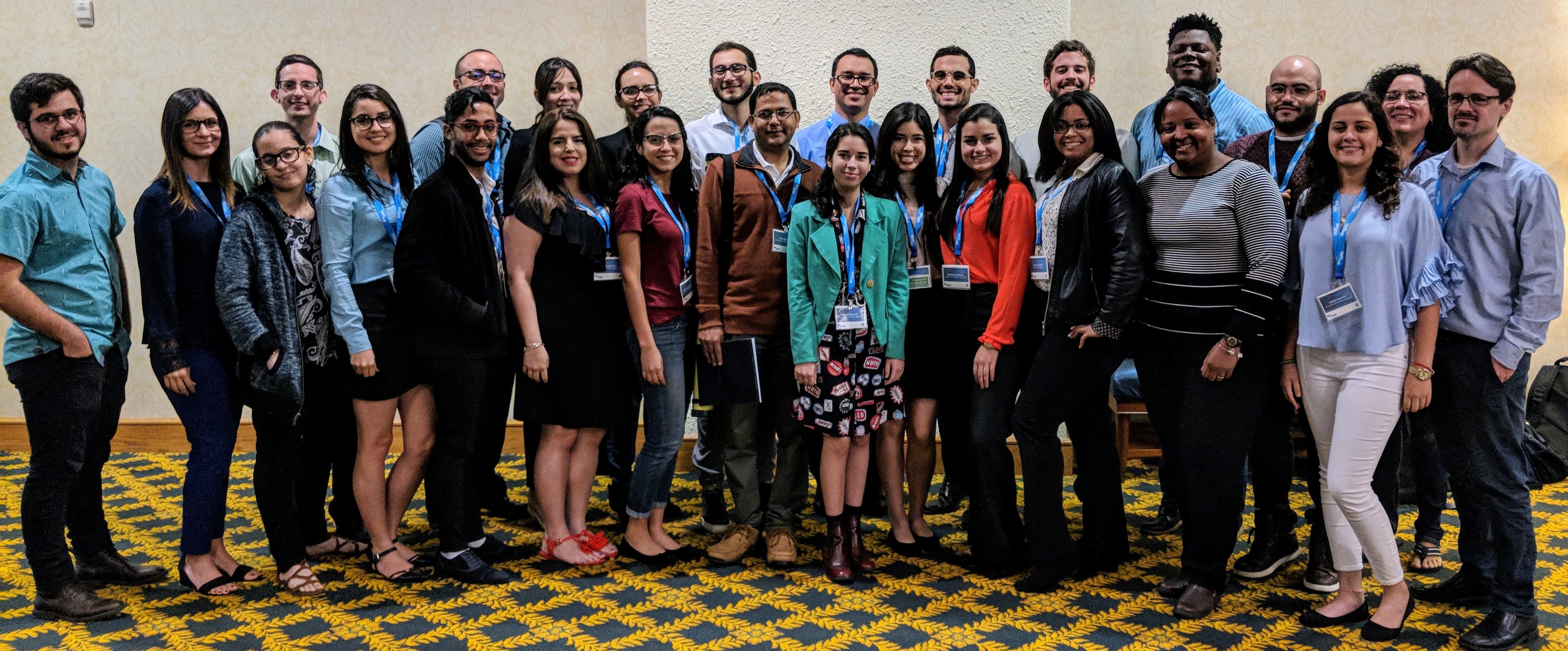 2022 Conference Registration Scholarship
The Annual International BioXFEL conference will be held virtually in 2022. To encourage participation among all of our groups, particularly our young scientists, we have created a registration scholarship. This award will waive all fees associated with both the conference and associated workshop series.
Eligibility
All applicants must be enrolled in an undergraduate or graduate program or employed as a postdoctoral associate at a qualifying institution. Participants from minority serving institutions (MSI), such as any HSI or HBCU, are strongly encouraged to apply.

All recipients of this award are required to attend and participate in all aspects of the conference including the poster session, discussions, and workshops.
A limited number of scholarships are available. Please fill out this short application to apply for this award.