UPR Graduate Student Internships
BioXFEL offers a 4 month graduate student internships to all eligible* and interested graduate students. This program allows URM graduate students to bring their graduate projects to a BioXFEL laboratory where they will receive hands-on training in XFEL related biochemical and biophysical techniques specifically designed to enhance their research. Our graduate student internship program is often used to complete the practicum required for a UPR Mayaguez PhD thesis or for receiving additional training and access to new equipment or technologies not available at UPR. Internships may be available at HWI (Buffalo, NY) or through SLAC (Menlo Park, CA). Please contact us for site matching and availability.

Students interested in applying to this program should be able to provide:
Unofficial transcripts from their home institution

A resume, CV or Biosketch

A letter of support from their current PI

Brief Research proposal detailing their thesis project and how the program will benefit them
*Students should be finished with their classes, must be currently enrolled in a PhD program at a minority-serving institution, have a genuine interest in learning new XFEL-related techniques and should be interested in pursuing a career in a related science. Students should be working on a thesis project that would directly benefit from the incorporation of XFEL-related techniques. This includes: structural characterization of a protein, crystallography, microfluidics, or algorithm and theoretical methods development. Students will be asked to give a description of the current state of their work and submit a proposal describing how this internship will benefit their work.
If you are interested in participating in this program, please contact BioXFEL at internships@bioxfel.org for more details.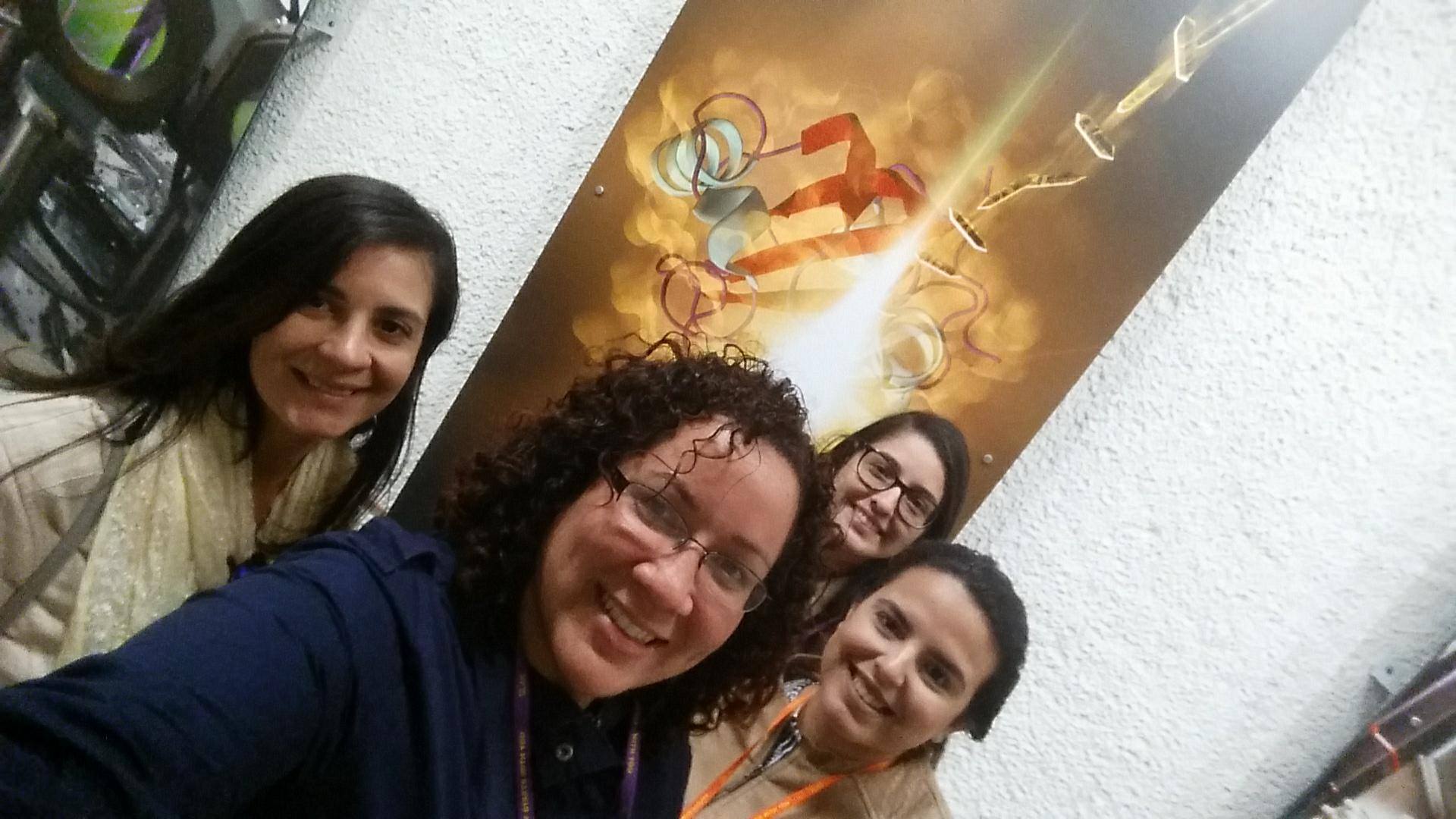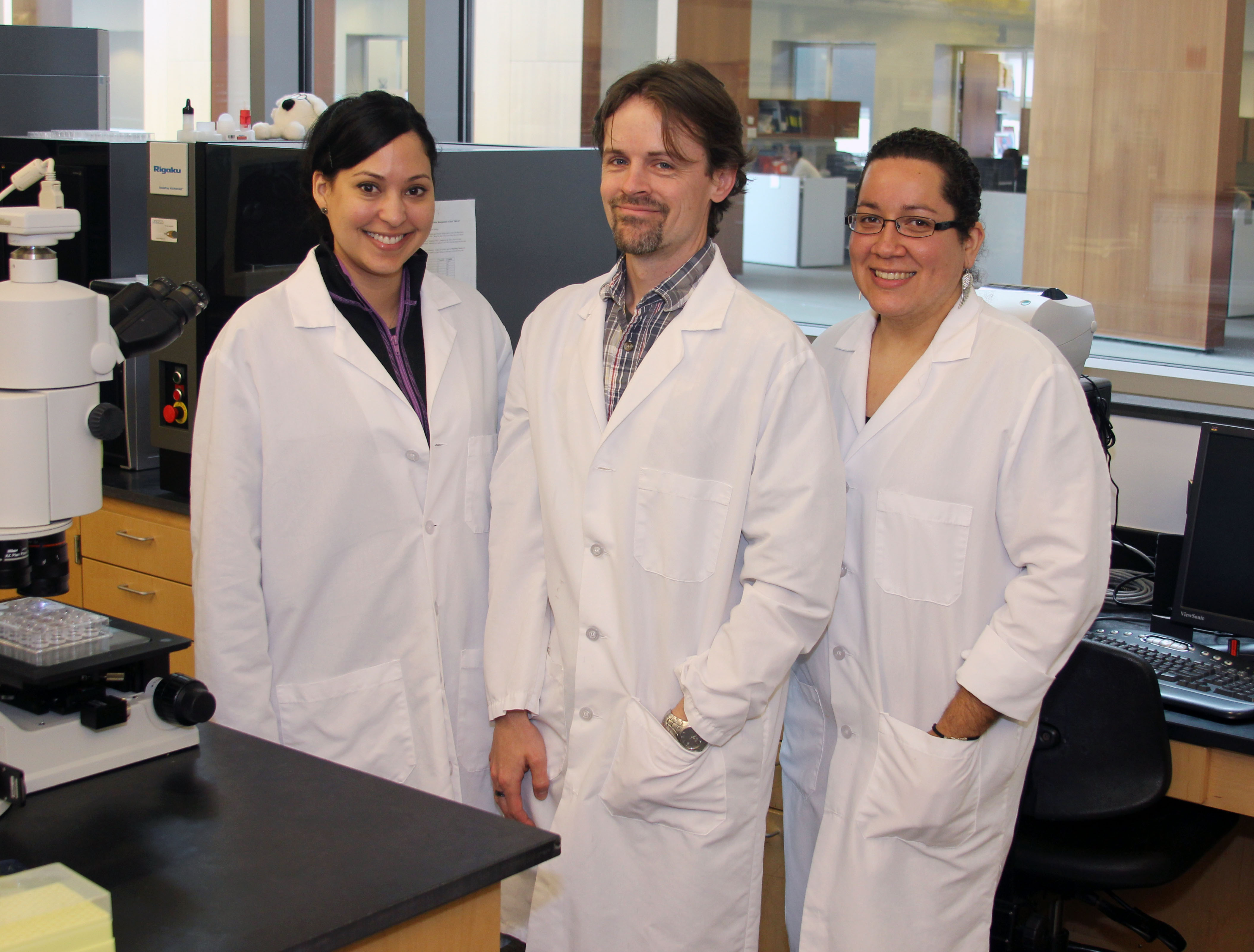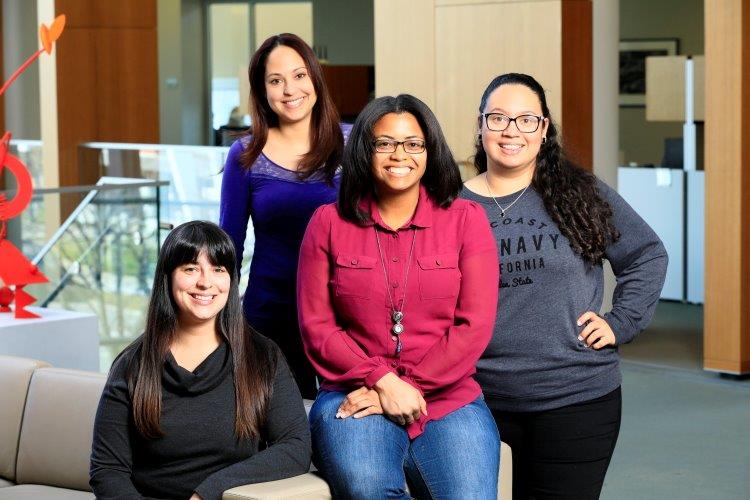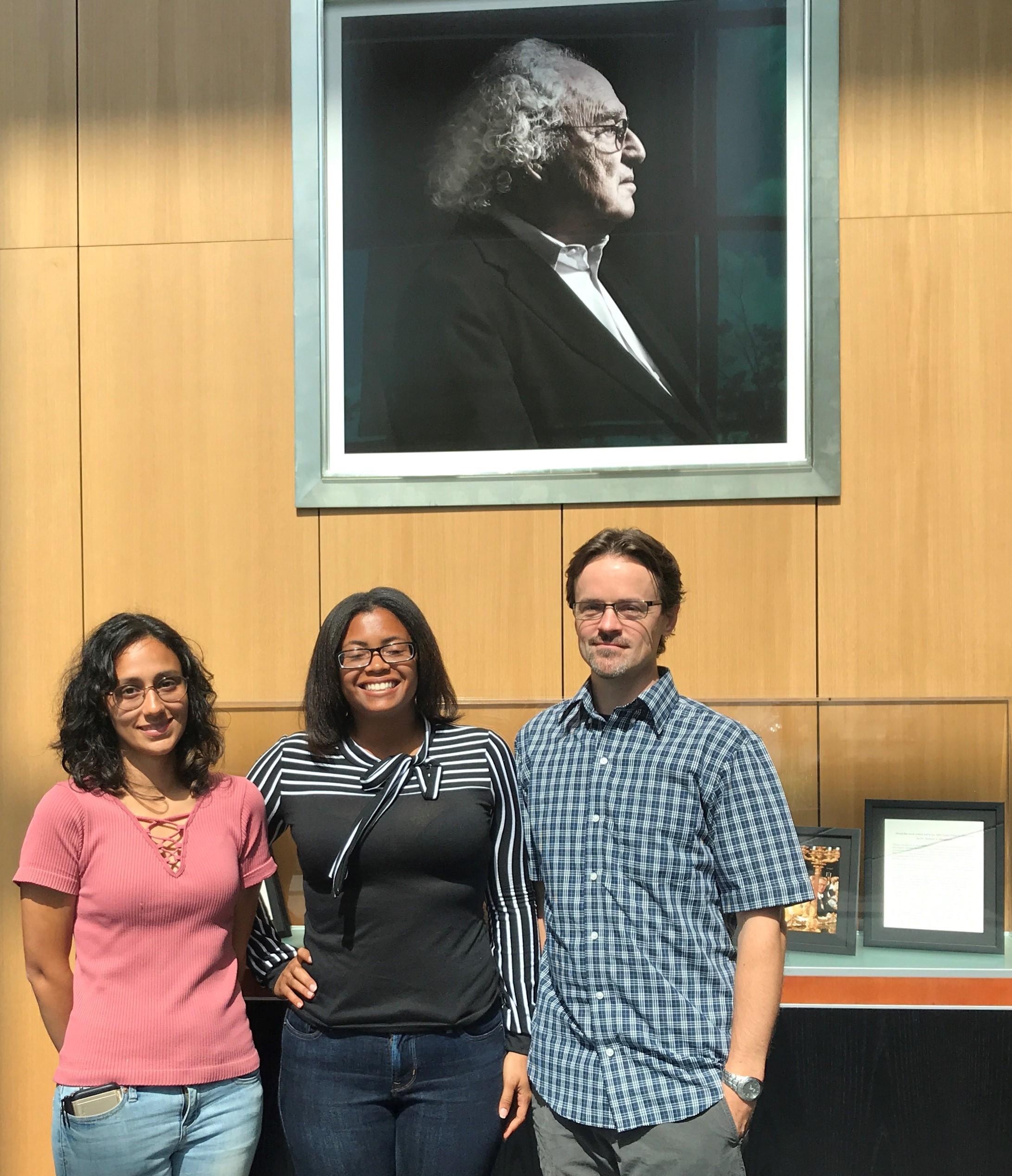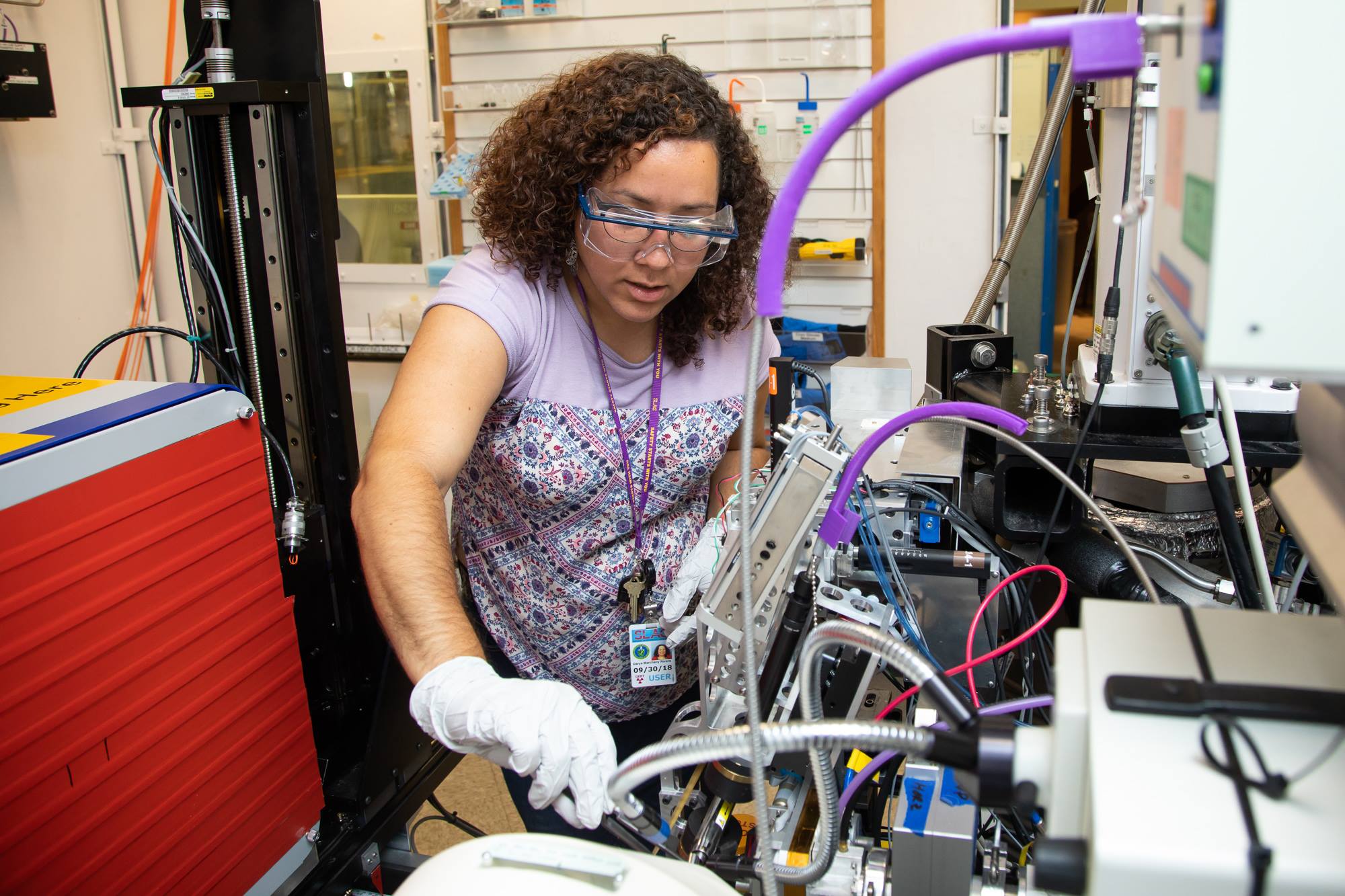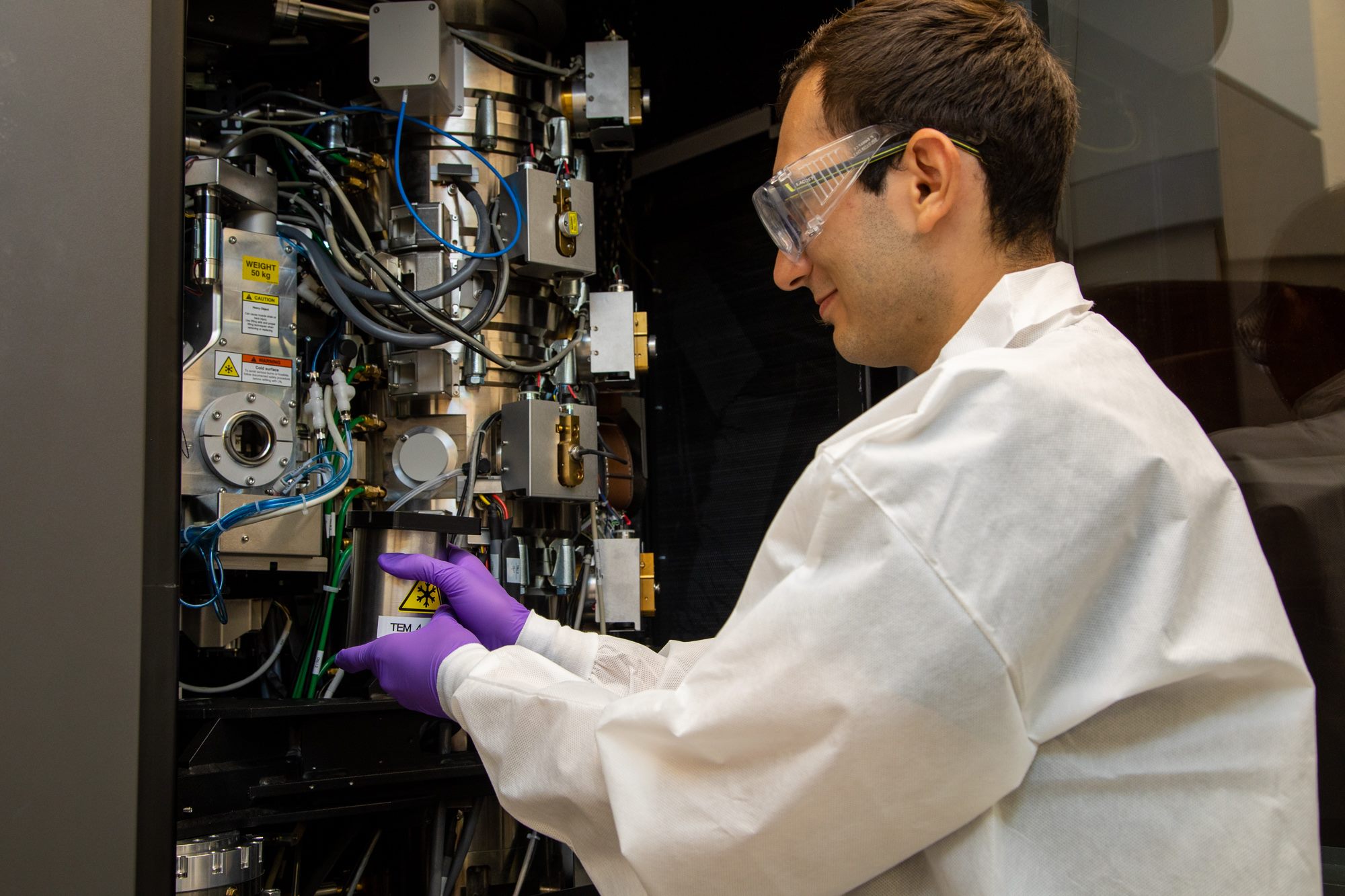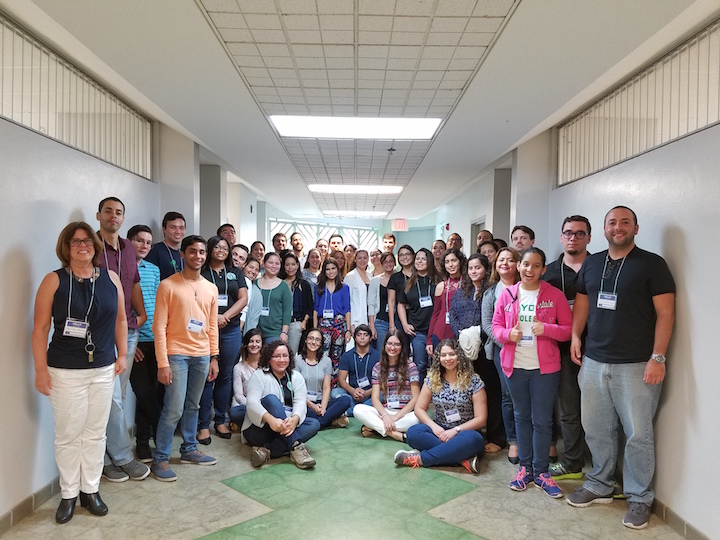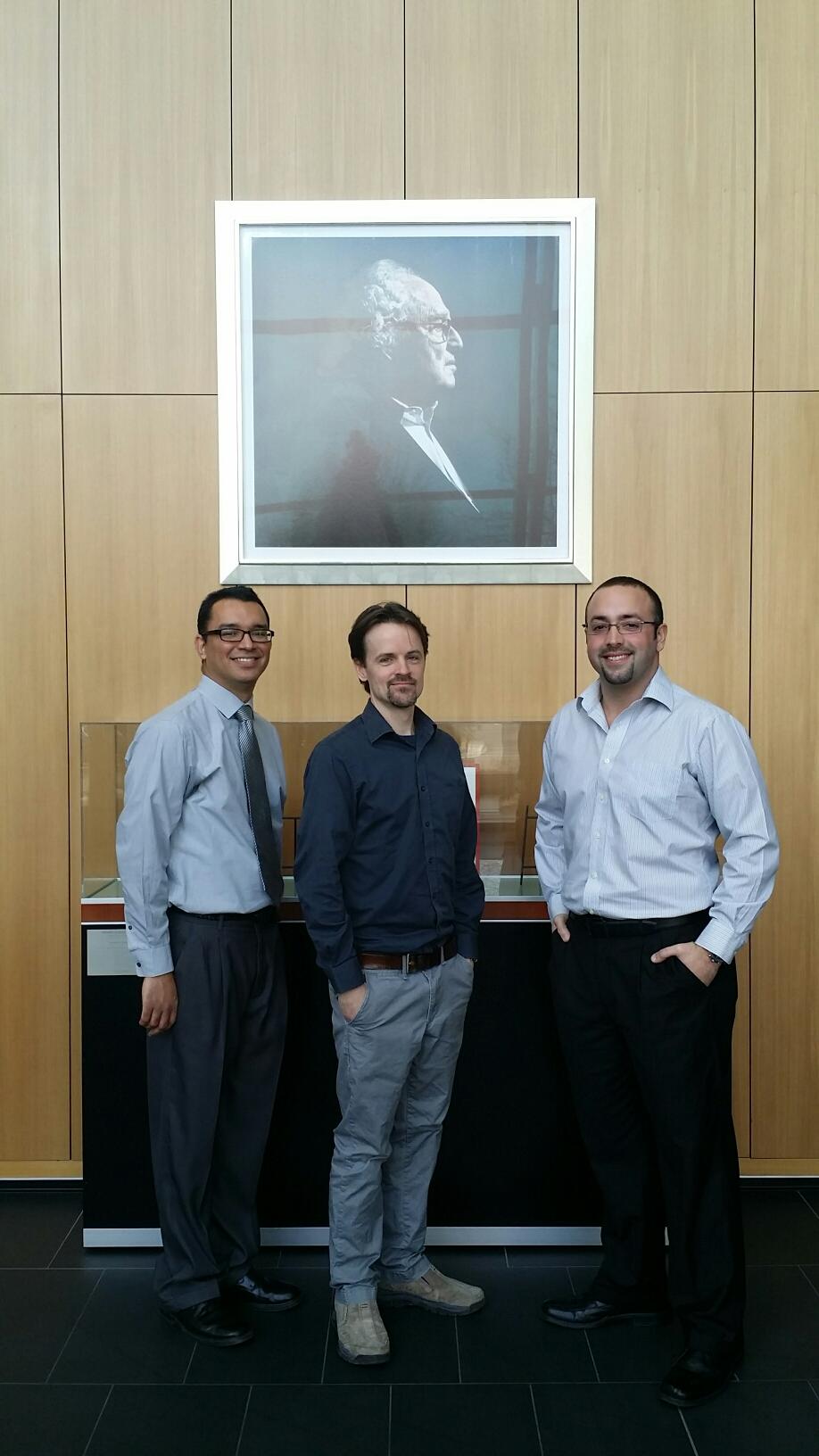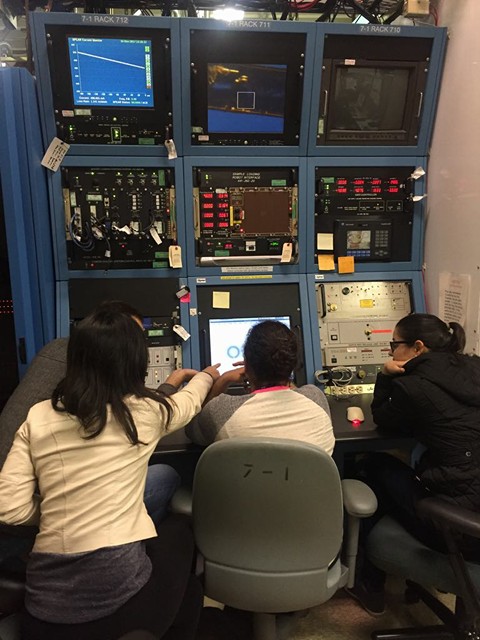 UPR Graduate students that have rotated through BioXFEL labs have gone on to make great contributions to science and start productive scientific careers. In many cases, BioXFEL has provided them with opportunities they would not have had otherwise. The program has allowed them to complete their thesis projects, make new connections with world-renowned researchers, and receive training in state-of-the-art technology. In addition to this program, BioXFEL also offers unique and customized educational programs for UPR students across the island.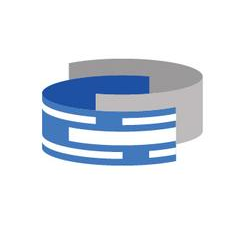 Hauptman-Woodward Medical Research Institute