News
Details

Thursday, 23 February 2017 06:35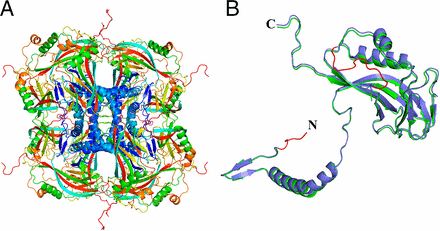 The room temperature structure of natively formed protein nanocrystals consisting of 9,000 unit cells has been solved to 2 Å resolution using an unattenuated X-ray free-electron laser (XFEL) beam, representing, by far, the smallest protein crystals used for protein structure determination by X-ray crystallography to date.
Details

Tuesday, 21 February 2017 07:33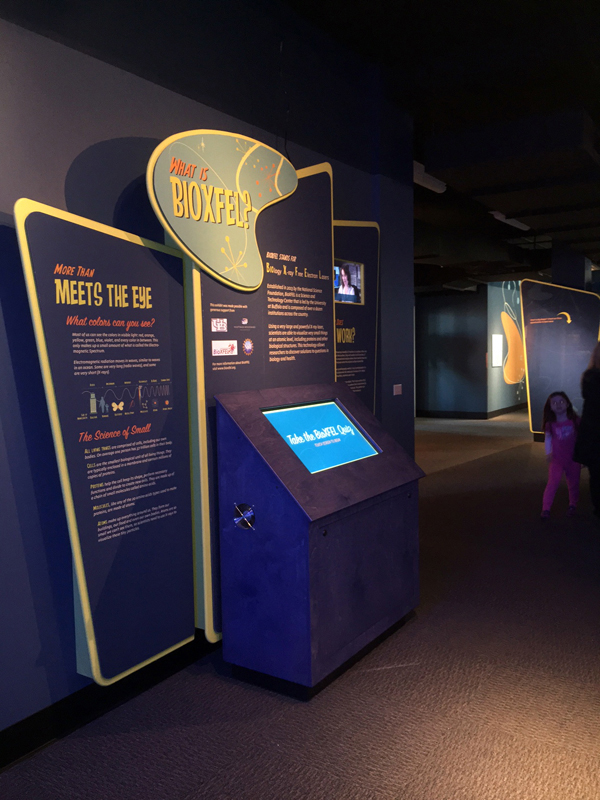 BioXFEL recently unveiled an installation at the Buffalo Museum of Science. It is located within the exhibit "Our Marvelous Earth". Visitors can explore the world of crystallography through an interactive kiosk featuring a quiz, XFEL Crystal Blaster game, and hands-on laser experiment.
Details

Tuesday, 21 February 2017 06:46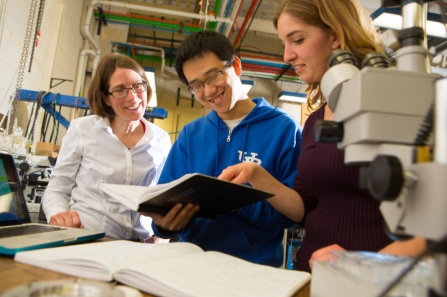 Molecules vibrate and resonate. These vibrations enable life to function, they are believed to play a role in photosynthesis in plants and protein folding in general. BioXFEL participant and University at Buffalo physicist Andrea Markelz  has recently been awarded $1.35 million in grants, from the Department of Energy and National Science Foundation, to research the nature these vibrations in protein, and to develop instrumentation that aids other researchers doing the same.