Details

Tuesday, 25 October 2022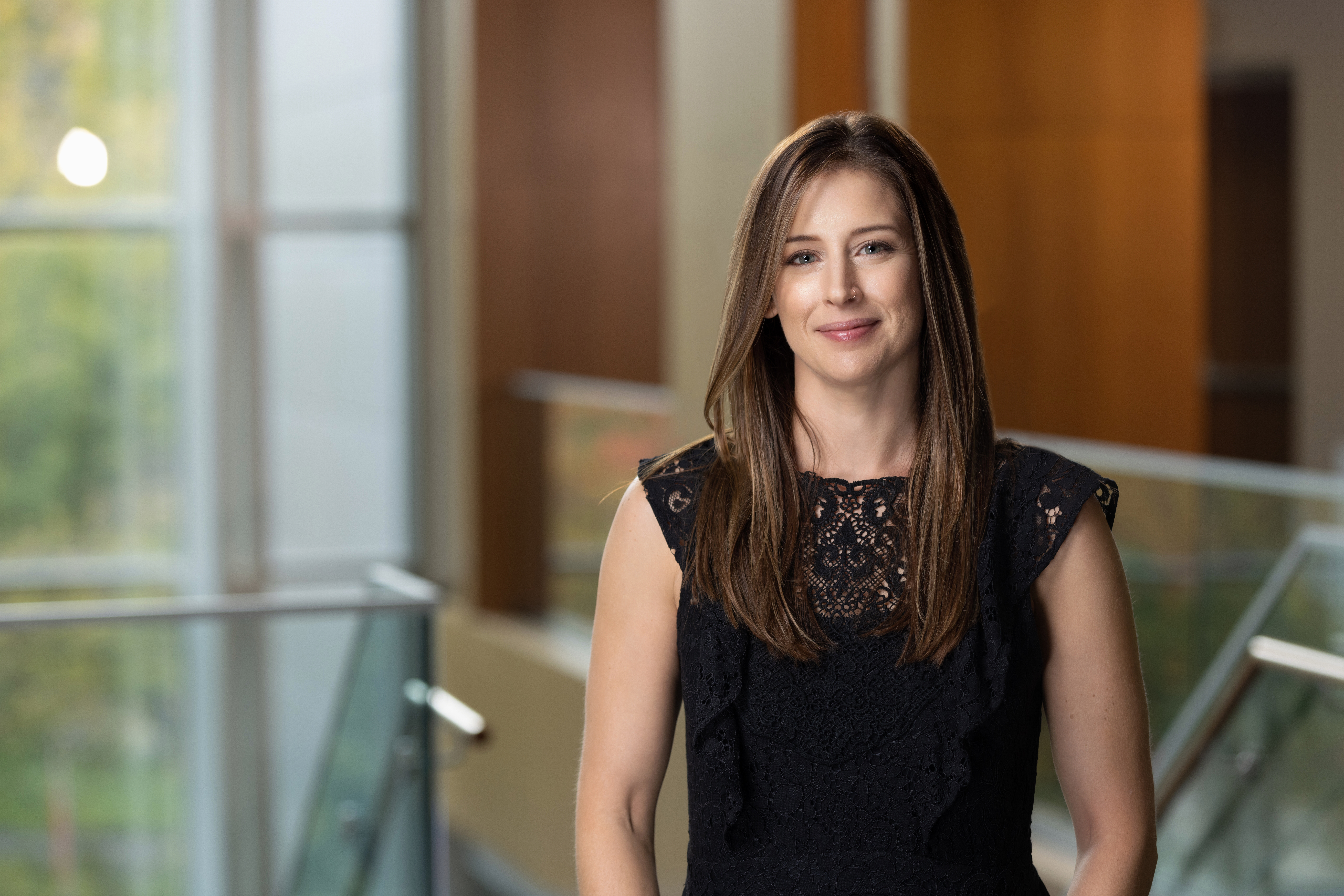 Nicole Terranova has a career background in secondary education. She taught biology in California for 17 years, assisted in creating her school district's Next Generation Science Standards curriculum, developed social-emotional course content and student leadership curriculum content and activities while heading school events and student recognition programs. She completed her undergraduate work in zoology at University of California at Santa Barbara, obtained her teaching credential at California State University at Northridge, and acquired her masters in Curriculum and Instruction at California State University at Bakersfield. She's looking forward to creating an effective community outreach program in Buffalo that helps more women and underrepresented minorities get into and excel in STEM career fields.
Nicole has two children who are the never-ending source of fun and love that fuel her energetic spirit. Going on adventures with them and vicariously living their childhood with them is the source of her happiness. She likes to play guitar and dabbles in art in her spare time. She also enjoys spending her time outside hiking and enjoying nature. Nicole is an animal enthusiast, and has worked at wildlife rescues, pet stores, and veterinary clinics. She's traveled to Australia, Mexico, Canada, most states in the U.S., but is hoping to visit Europe in the near future.