Underserved Communities
BioXFEL is dedicated to sharing resources with underserved communities to help engage them in all types of activities within the Science and Technology Center. We are focused on creating an inclusive environment that encourages participation and advancement of minorities underrepresented in STEM fields. Many of our initiatives are focused on the students of Puerto Rico, but we are also involved with many other groups and institutions.

These activities will be occurring throughout the year and are listed below.

The BioXFEL National Science Foundation Science and Technology Center  hosts an international conference every year to promote the use of XFEL technologies and discuss the latest results of the field.

This is a great opportunity for  faculty and scholars to learn more about the STC's research, network with our world-class scientists and become involved in our educational programs. Eve
ry year, the conference includes a workshops, seminars and special events for our students. In the past, this has included: a remote data collection workshop to train users in Remote Access Data Collection at SSRL, professional development events, and other programs requested by the students. Travel awards are available to URM students who wish to attend this conference. For more information on the travel scholarship, please see our URM Travel Scholarship Award.

Scholarships are available to support the attendance of qualified individuals. For more information, see our travel scholarship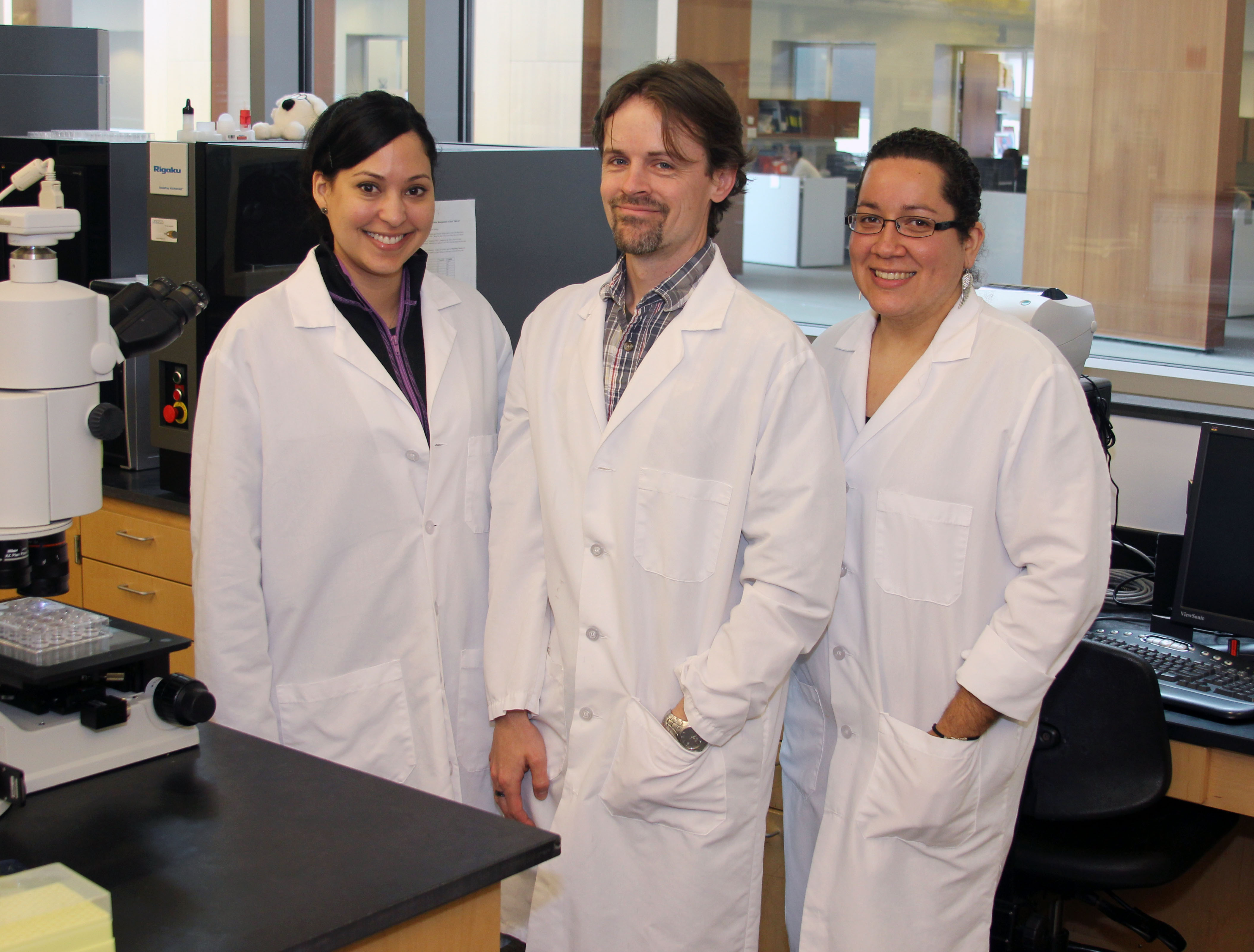 BioXFEL is offering 4 month graduate student internships to all eligible* and interested graduate students. This program allows URM graduate students to bring their graduate projects to a BioXFEL laboratory where they will receive hands-on training in XFEL related biochemical and biophysical techniques specifically designed to enhance their research.
Students interested in applying to this program should be able to provide:
Unofficial transcripts from their home institution

A resume, CV or Biosketch

A letter of support from their current PI

Brief Research proposal detailing their thesis project and how the program will benefit them
*Students should be finished with their classes, must be currently enrolled in a PhD program, have a genuine interest in learning new XFEL-related techniques and should be interested in pursuing a career in a related science. Students should be working on a thesis project that would directly benefit from the incorporation of XFEL-related techniques. This includes: structural characterization of a protein, crystallography, microfluidics, or algorithm and theoretical methods development. Students will be asked to give a description of the current state of their work and submit a proposal describing how this internship will benefit their work.
If you are interested in participating in this program, please contact BioXFEL at This email address is being protected from spambots. You need JavaScript enabled to view it. for more details. More resources are available to our Hispanic participants through our partnership with Cientifico Latino at www.cientificolatino.com/

The BioXFEL Science and Technology Center is committed to providing support to the University of Puerto Rico and promoting their inclusion in and access to XFEL fields. In an effort to continue support of the scientific research, professional, and educational development of the UPR students, BioXFEL is awarding up to three UPR graduate students with a $16,000 fellowship to support their research endeavors. This fellowship can be used to purchase any necessary supplies or to supplement their stipend for 1 year. We are not currently accepting applications for this. However, more details on the application process can be found HERE.

BioXFEL runs a 10 week summer internship for undergraduates interested in pursuing careers in physics, biochemistry, biophysics, engineering, programming, mathematics or other related fields. This is a highly competitive program where students will be given hands on training in XFEL related laboratory techniques and will work on their own research projects. At the end of the 10 weeks, students present their research results to the group. Internships run from the end of May through the first week of August and places students at the University at Buffalo (UB), Rice University, Arizona State University (ASU), and University of Milwaukee Wisconsin (UWM). Students that are accepted into the Rice University program are also given the opportunity to visit the Linac Coherent Lightsource (LCLS) during the Annual Users meeting.

For more information on the program and how to register, please visit our website and apply online.
Applicants must be US residents or US nationals. Women and minorities underrepresented in STEM fields are strongly encouraged to apply.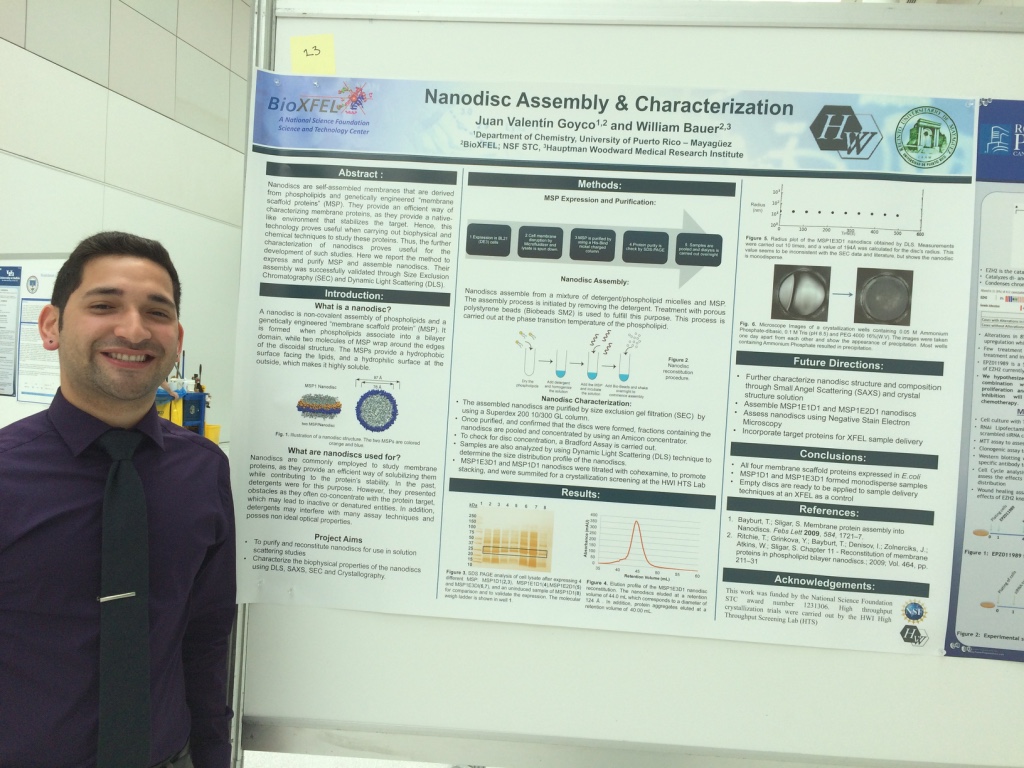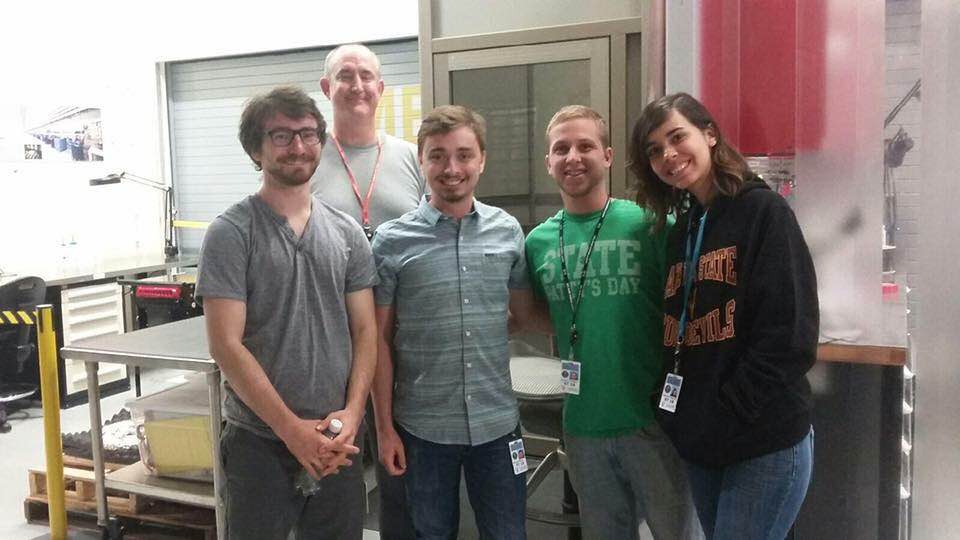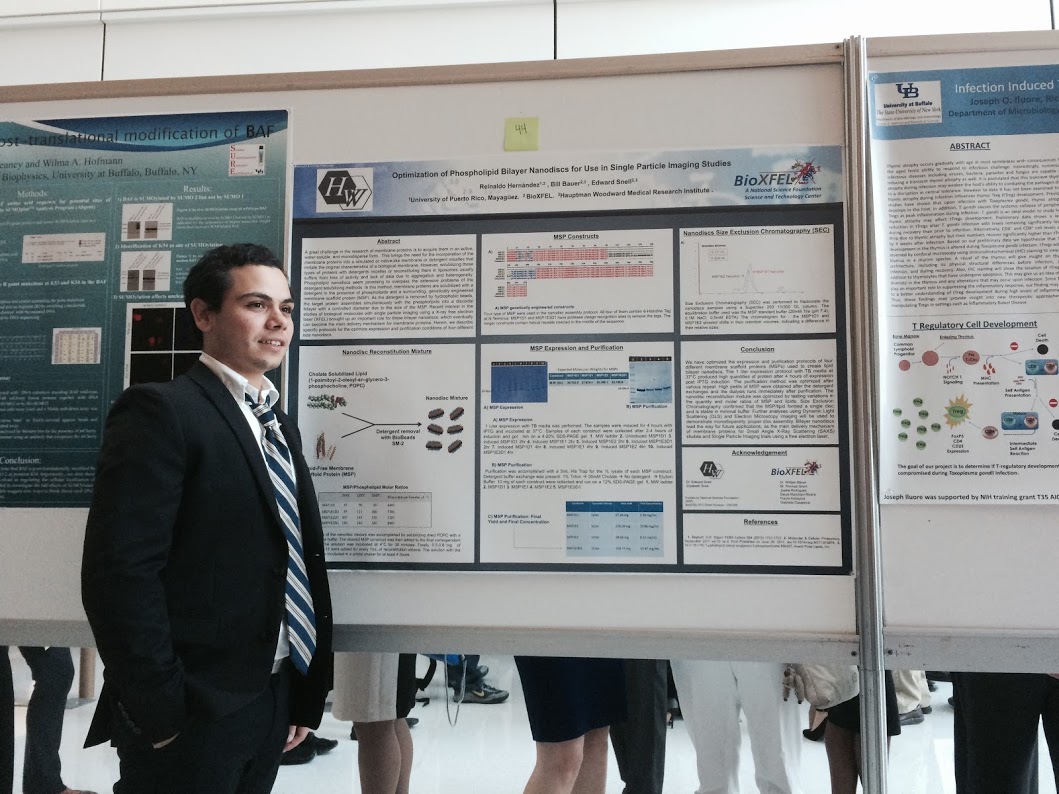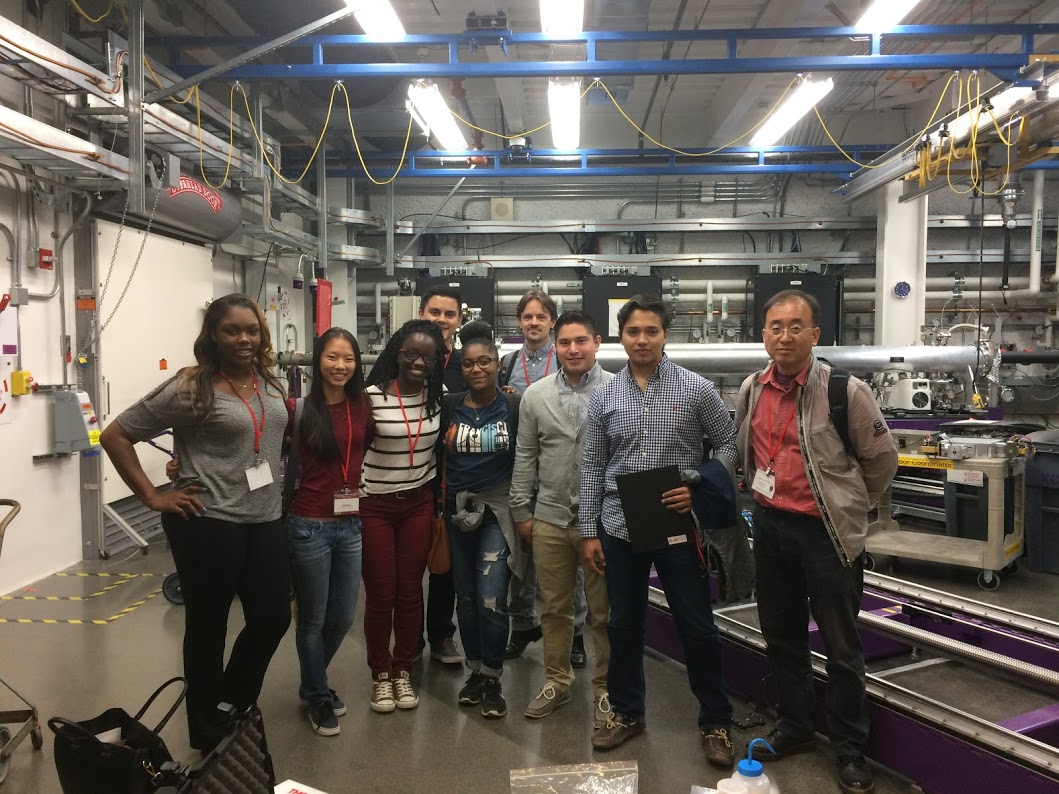 5. BioXFEL Online Education Programs



The BioXFEL STC manages several online courses through their website and via live webcasts. We are currently creating a collection of online BioXFEL lectures, an online Crystallography Course,  and a library of BioXFEL Journal Clubs led by our BioXFEL Scholars.
Please feel free to visit these resources and share this information with any interested colleagues. If you would like to participate in the live events, please sign up to be a part of our Association of BioXFEL Young Scientists (ABYS) HERE. Registering for ABYS will add you to our mailing list so you can receive regular (but infrequent) updates on our upcoming events. You can unsubscribe at any time.
6. Customized Scientific Workshops
BioXFEL has sponsored several workshops that have been designed to meet the needs of the students at UPR. This includes the Protein Production and Purification Workshop at UPR Mayaguez, and a BioXFEL/SSRL Remote Data Collection Workshop at UPR Rio Piedras. More workshops are currently being planned to be held in conjunction with future events. If you have any suggestions or comments, please email them to This email address is being protected from spambots. You need JavaScript enabled to view it.