Education
X-ray free electron lasers (XFELs) present unique capabilities to revolutionize structural biology and its ability to probe the biological world. As the NASA Apollo era captured a generation's interest in outer space, these unique capabilities have the potential to capture the imagination of students, teachers, and potential scientists interested in inner space; we will foster this effect through our education and diversity programs. The BioXFEL Center is committed to building a culturally and academically diverse, inclusive community of scholars. We aim to make STEM studies exciting and accessible for all students, postdoctoral fellows, faculty and staff.

The BioXFEL Science and Technology Center encompasses wide areas of scientific and technical expertise. We strive to reflect our communities and make opportunities available by embracing diversity in people as well as ideas. We aim to ensure the broadest representation of expertise and opportunity for education driving our science and building the scientific community for the future.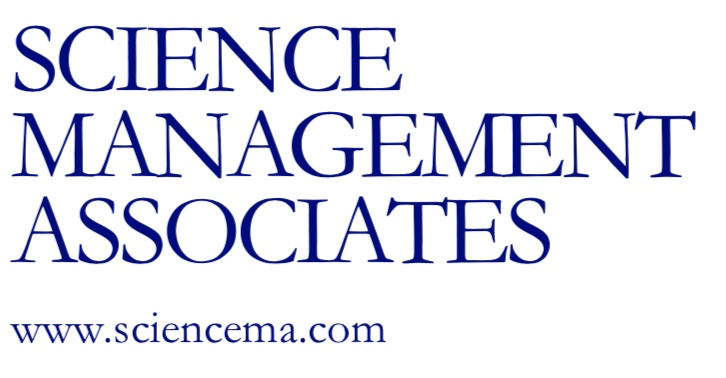 BioXFEL is sponsoring a workshop series that will cover a core set of interpersonal and collaborative skills that scientists need to do their current jobs as well as skills they will need when they move on to other positions in academia or the private sector. The first workshop ("Difficult conversations in the research workplace: Fundamentals of negotiation) will be given on Sunday, January 31st 2021, from 10:00 AM-3:00PM EST and the second (Best foot forward, Part 1: Interviewing skills) on Monday February 1st 2021, from 10:00AM-2:30 PM EST.
To supplement our Diversity Programming, we have identified several useful resources run by our partner organizations that may be useful to you.
Opportunities
BioXFEL has partnered with the Institute for Broadening Participation (IBP), to both advertise our programs and provide additional resources to our members. IBP hosts a searchable database of internships, scholarships, and fellowships specifically for Underrepresented Minorities in STEM. Their resources library contains a range of professional development tips for students, as well as diversity resources and best practices for faculty and staff in STEM.
Funding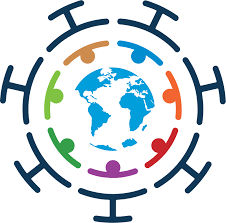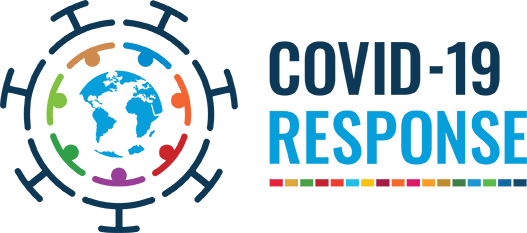 I'm sure all of you are tired of hearing how these are "unprecedented" or "challenging" times. We are all living through this together and are fully aware of the impact it is having on our daily lives, families, and communities.
Instead of reminding you of our hardships, we would like to offer some resources that may help. We have compiled below several resources that can help you get through this and come out on the other side as a better researcher, student, and mentor..
At the request of the National Science Foundation, BioXFEL will be collecting information on the impact of the current pandemic on our graduate students and postdocs. The Center will be requesting information on the impact on career progression, ability to conduct research, and professional development. Using this information, we will create new initiatives and make suggestions to NSF Leadership on best practices to remedy the situation by creating new support mechanisms.
Please fill in the survey below. If you have any additional information to provide that is not requested in the survey, please contact Bill Bauer.