Knowledge Transfer
BioXFEL is committed to sharing and building our knowledge base with the scientific community, industry and our society to advance science. In our partnership with the National Science Foundation, we strive to find effective and creative mechanisms to transfer the results of BioXFEL's research, technology and educational programs. We collaborate with industry partners, government agencies, venture capitalists, foundations, museums, and the community.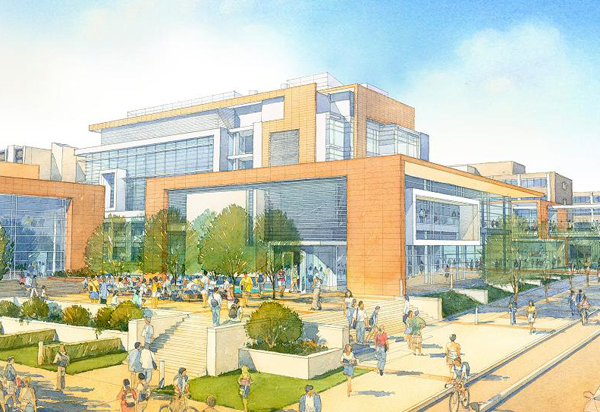 As an affiliate you can join our group for annual conferences, be involved in and aware of the advances in our programs and play a key role in making our research successful. We work with companies to translate what we have learned in the lab to the private sector.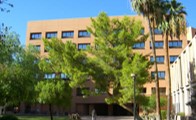 The NSF BioXFEL STC has partnered with museums to grow public knowledge and understanding of XFEL science. Our collaborative programs reach students, educators and the general public. Through our combined efforts we offer lectures, workshops and soon, a rotating exhibit.