Details

Thursday, 08 August 2019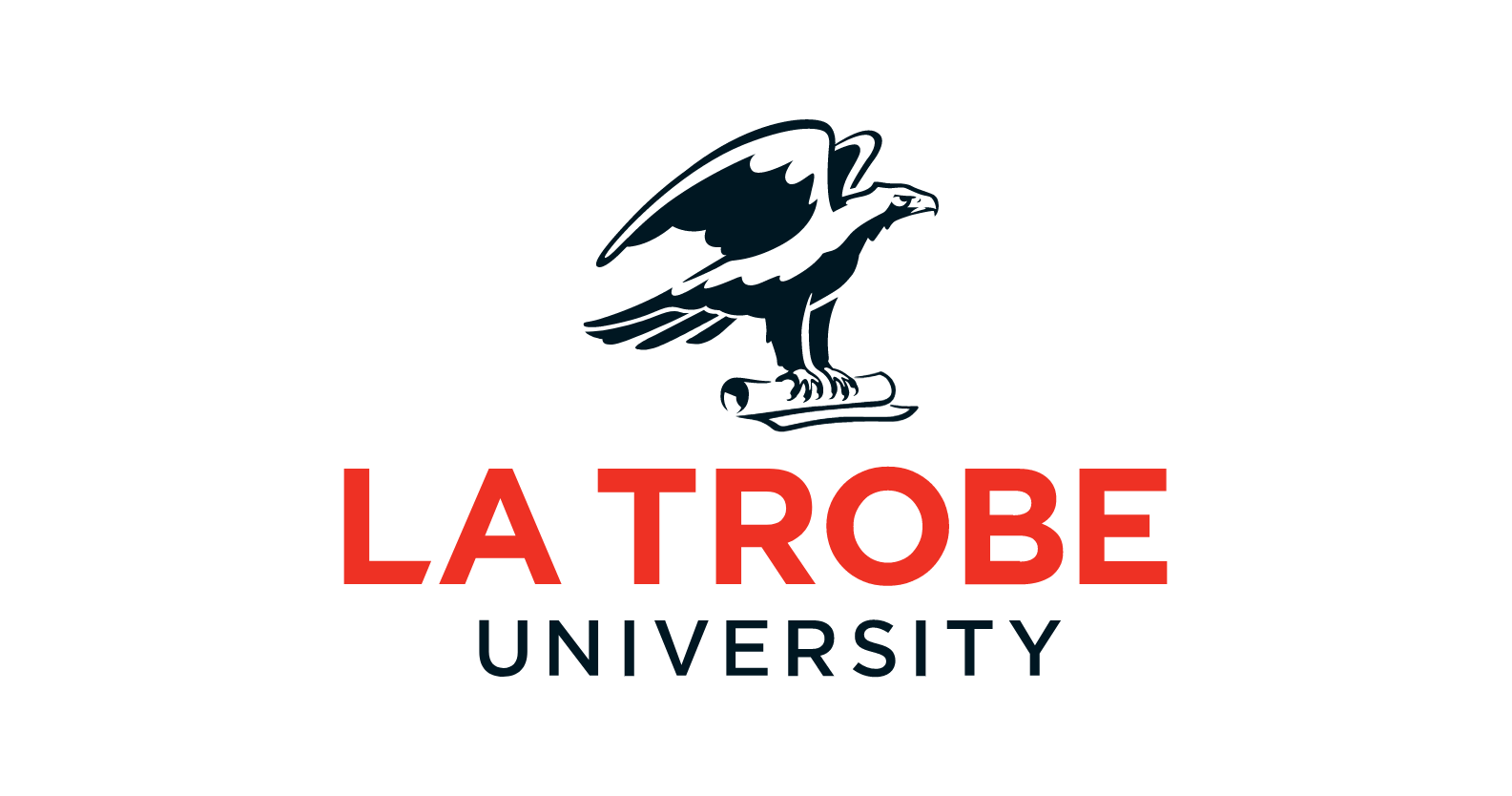 Two prestigious scholarships, established by La Trobe University in partnership with the European X-Ray Free Electron Laser (EuXFEL), will be awarded to outstanding applicants who are interested in ultra-fast X-ray imaging of biomolecules and materials. The EuXFEL facility is located in Schenefeld, in the metropolitan area of Hamburg, Germany.
Candidates will be enrolled at La Trobe University and as part of their candidature will undertake a period of at least 12 months external candidature based at the EuXFEL facility, the world's most powerful X-ray source.
Applicants should have a high level of achievement, including a first-class honours degree or equivalent.
Please see below for more information: