Details

Friday, 01 November 2019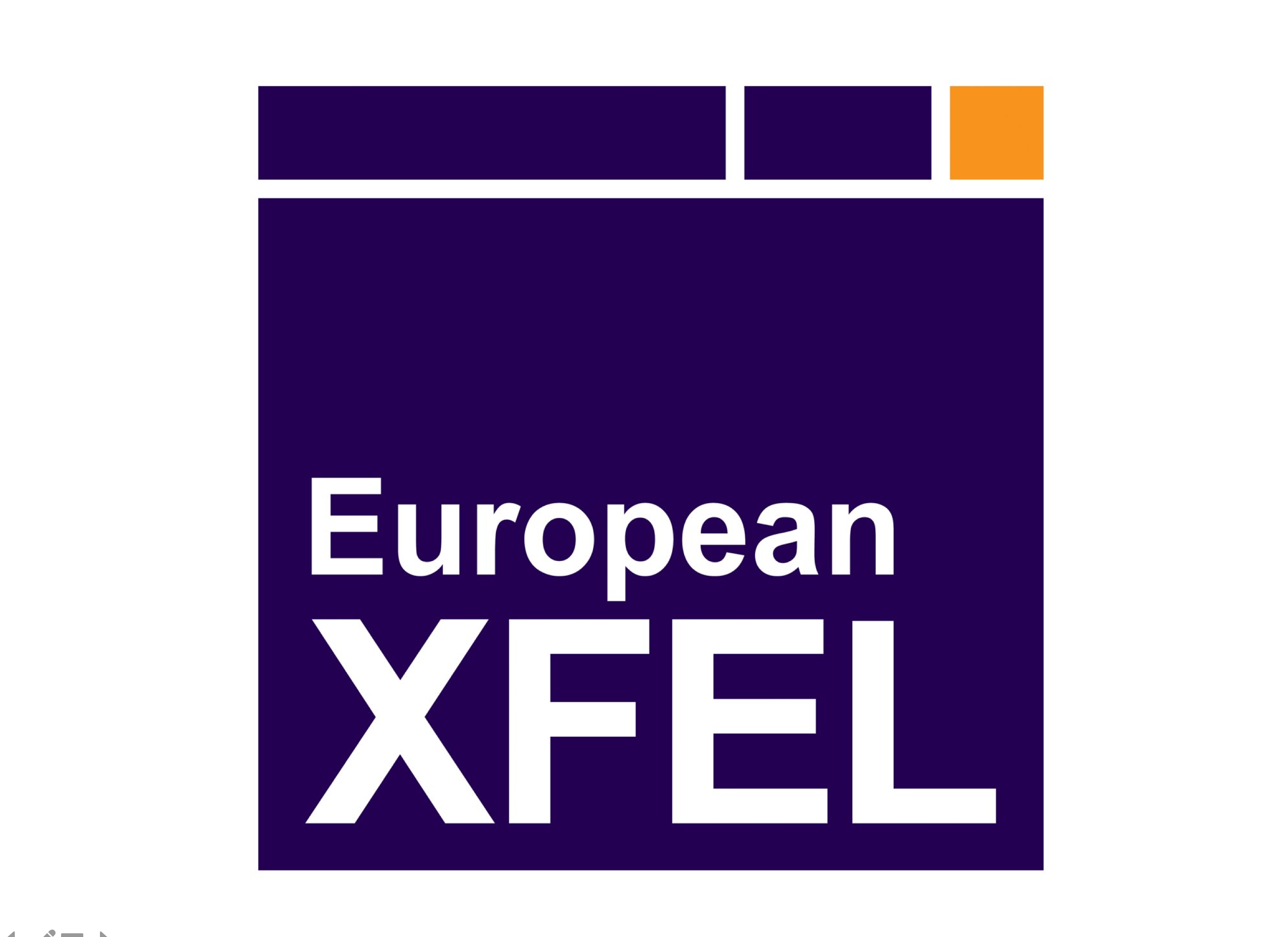 The European X-Ray Free-Electron Laser Facility (European XFEL, https://www.xfel.eu) encourages the scientific community worldwide to submit proposals for User Experiments via the User Portal to the European XFEL (UPEX) until Wednesday, 11 December 2019 16:00 (local Hamburg/Schenefeld time - CE
Call for Proposals
User Experiments at the European XFEL
Deadline: 11 December 2019 16:00 - Hamburg/Schenefeld time – CET
(Note the unusual deadline time!)
Beamtime will be allocated to successful proposals from July to November 2020.
For details, please refer to the the full announcement of the call on our homepage.
Proposals shall consider the specific conditions expected for this allocation period. Please also refer to the specific instrument web pages for more details about available parameters, equipment and systems for this call at the scientific instruments participating in this call:
IMPORTANT:
It is required that prospective users contact the instrument scientists to specifically check on feasibility conditions for this call before submitting their proposals.
Please inquire with the instrument teams to find out about planned community projects.
Contact:
-        SPB/SFX: This email address is being protected from spambots. You need JavaScript enabled to view it.
-        HED : This email address is being protected from spambots. You need JavaScript enabled to view it.
-        MID : This email address is being protected from spambots. You need JavaScript enabled to view it.
-        SCS : This email address is being protected from spambots. You need JavaScript enabled to view it.
-        SQS : This email address is being protected from spambots. You need JavaScript enabled to view it.
General queries can be directed to the European XFEL User Office:
Email: This email address is being protected from spambots. You need JavaScript enabled to view it.
Phone: +49 (0)40 8998-6937 or -6767