Details

Friday, 27 July 2018 15:08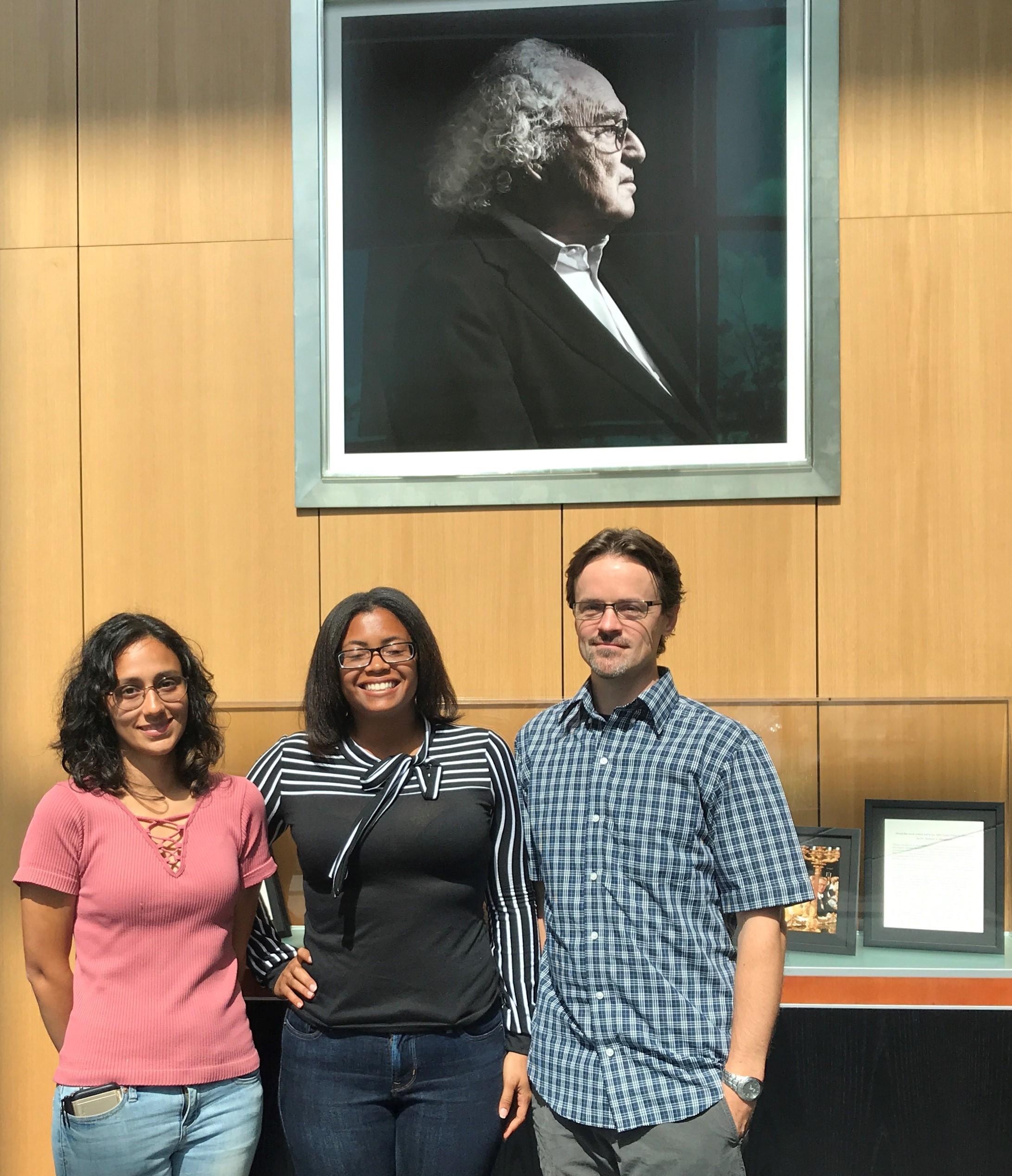 In September of 2017, Hurricane Maria hit Puerto Rico with 175 mph winds, cutting the island in half and unleashing torrents of rain and devastation. Now, almost a year later, Buffalo is helping displaced students rebuild their education while Puerto Rico is still rebuilding from the storm.
Natalia Crespo was an undergrad majoring in Industrial Biotechnology at the University of Puerto Rico when Maria hit.  
"Classes got canceled a few days before and then we were like 'oh secure your apartments and get home if you can get home, if not they kind of just sit tight and brace for the storm," Crespo says.
The university's fall semester was canceled entirely, but the school tried to make up the lost time. With damage to labs and other problems many students looked elsewhere, and with the help of a federal aid program, some came here.
Frances Heredia is another Puerto Rican student whose plans to return to the island are on hold. She was studying here when Hurricane Maria hit, and will complete a Biophysics PhD program in December.
"Our university has so many limitations, it used to be that we had all the resources that we needed but over the last years with the economy being what it is, when equipment gets damaged there is no money to fix it, no money to buy a new one," Heredia says.
The Hauptman-Woodward Research Institute soon became a place for four Puerto Rican students to finish their research. Three out of the four students there were on the island during the Hurricane.