Details

Friday, 13 December 2019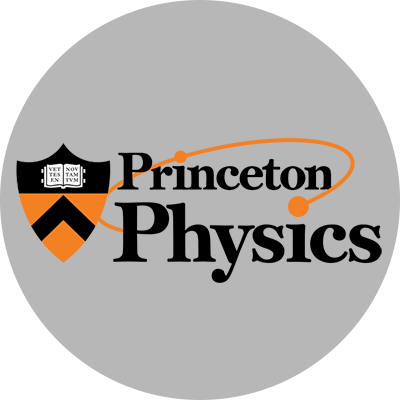 The Department of Physics at Princeton invites top early career women (postdocs and last-year PhD students) in Physics and Astronomy who are interested in careers in academia to apply for an expenses-paid, two-day workshop (Apr 16-17, 2020).  Participants will have an opportunity to present their research, as well as attend panel discussions with faculty focused on issues related to navigating the early stages of an academic career. The goal of the Rising Stars in Physics workshops is to foster a new generation of women in academia and promote diversity in the faculty ranks.  We expect that a group of 20-25 outstanding candidates will be selected from all applications submitted.
Further information regarding eligibility and the application process can be found on the event website. 
Applications are due by February 10, 2020.
Please encourage the very top early career women in your department who might be interested in academic careers to apply. The workshop is being coordinated by Prof. Mariangela Lisanti (Princeton) and Prof. Pablo Jarillo-Herrero (MIT), with support provided by the Heising-Simons Foundation. Any questions can be directed to This email address is being protected from spambots. You need JavaScript enabled to view it. .